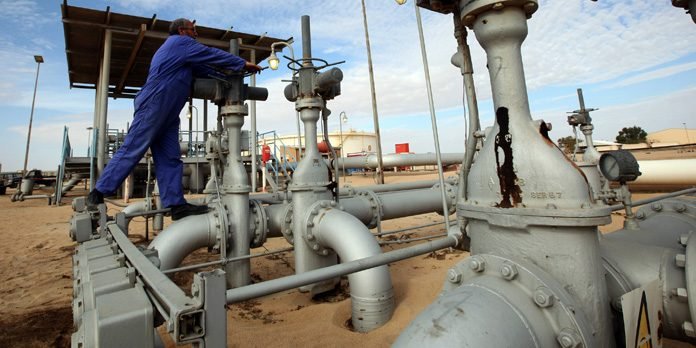 ---
O

fficials from Italian oil firm Eni have met with head of Libya's presidential council  Fayez Al-Sirraj in the capital Tripoli, a move that officials say is aimed at increasing the company's involvement in major projects in the country.

Discussions that also included Eni CEO Claudio Descalzi and Italian ambassador Giuseppe Perrone centered around execution of projects in the oil sector, especially in the southern and northern regions.

Al-Sirraj media office reported that Eni will be sending a technical team to assess the electricity network in Libya so they can cooperate with Libya by enhancing the network, besides building a new power station.

Read Also: Construction of Tanzania, Uganda gas transmission pipeline set to begin

The meeting between Eni and a Libyan government official delegation comes at a time when the Italian oil giant is heavily involved in various project in the country.

One of this project is  Bahr Essalam Phase 2 project, a huge gas plant which has already started initial production.

"The opening of Phase 2 of the Bahr Essalam offshore project will definitely add true value to the national economy. In the past, we missed huge investment opportunities due to the lack of budget,"said Mr Al-Sirraj at the launch of the project in July.

"However, today we are committed more than at anytime to encourage investment in the oil sector."

While Eni is currently operating in oil and gas exploration and power sectors in Libya, its work in Libya dates back to the early 1930s when Agip began oil exploration activities and acquired several concessions in the country.