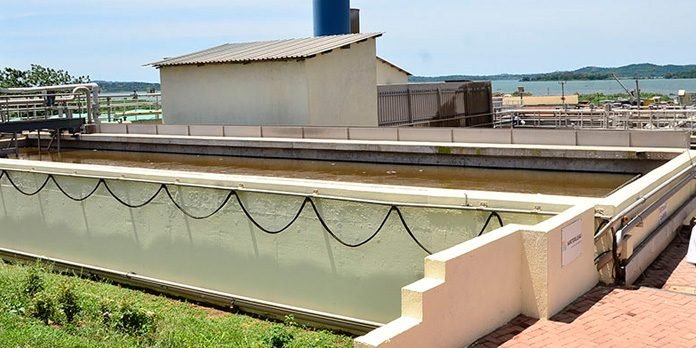 ---
S

ogea Satom, a French investor company is looking to build a US $96m water plant in Kampala, Uganda. This comes at a time when the east of Kampala is experiencing a steady increase in population which could very well lead to increased water shortages.

The lack of a source of steady supply has thus necessitated the building of a water plant.

The company is a major investor in the industrial sector. As such, it is responsible for several project establishments across Africa.

Furthermore, the company has earned a high reputation due to its achievements in the business line across agriculture and. As such, not only are they a force     to reckon with, but their price tag on the community value has been showcased by its projects that has changed lives.

Also Read: Mombasa County to get new desalination plants

The National Water and Sewerage Corporation (NWSC) is working in conjunction with the French firm to establish the water treatment plant. This is in a bid to improve the availability of water in the country. The plant will address the need for clean water for domestic use as well as to alleviate water-borne disease.

The project is set to reach completion in 2021. Upon completion, the water plant is projected to produce well over 160m litres of water on a daily basis. Furthermore, the Government of Uganda will financially support half of the project while the rest will be sourced from external investors.

The population around Kampala is growing rapidly with its strategic geographical location being a fundamental factor for businesses. This thus makes it the ideal place for investments. Moreover, its proximity to infrastructure makes it a poker chip for big companies. The water plant will thus be used to serve the population and businesses around.