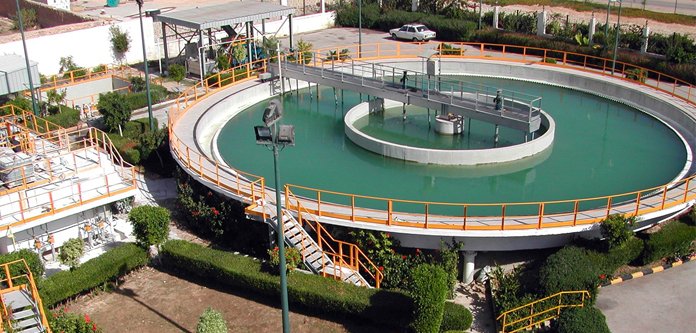 ---
E

gypt is building multiple desalination plants in anticipation for reduced water flow from Nile River when Ethiopia completes the construction of the Grand Ethiopian Renaissance Dam.

The Grand Ethiopian Renaissance Dam (GERD) is being built along the Blue Nile, approximately 500 km North West of the capital Addis Ababa, in the region of Benishangul – Gumaz, and will be the largest dam in Africa with a total volume of 74,000 million cubic meters.

The capacity and geographic location of the dam has somewhat raised concerns in Egypt, with Egypt fearing Ethiopia will have the capability to control the flow of the river.

The North African county through the ministry of housing, utilities and urban communities is developing 16 desalination plants with a combined capacity of  671,000 cubic meter per day and a further 19 facilities will cover 682,000 cubic meter per day.

Egypt is developing 35 desalination plants of which 16 are marked urgent.

There are already 58 plants operating in Egypt, representing 440,000 cubic meters per day.

Once the building programme is complete, the country's total desalination capacity will be 1.8 million cubic meters per day.

"A number of projects have been presented as part of the World Bank-funded rural sanitation program, as well as projects financed through international cooperation, rural sanitation projects, and the Ministry's plan to rationalise water consumption and maximise use of available water resources," said minister of housing, utilities and urban communities Dr Assem Al-Jazzar.

A report by the United Nations indicated that Egypt is facing an annual water deficit of around seven billion cubic metres and the country could run out of water by 2025.